Final episode of Zubari desu. There were flashbacks of various episodes over the past 3 years and 7 months. Kinda sad… gonna miss all these cute moments: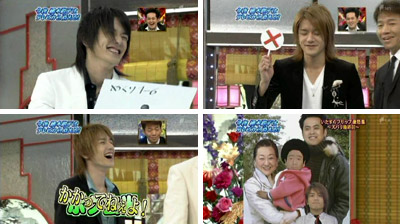 Then they each said their final messages, and they had a last hanamichi for Kazuchan. Takki and Kazuchan held hands, and at the end, all four hosts received flowers. Takki looked quite shocked that he also had flowers lol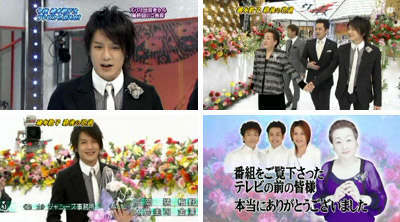 Download .001 | .002 | .003 | .004 (397.96MB)
お疲れ様でした!
Now for the new bangumi on 4/15 ^o^