Ok I've concluded that torrents are really slow!! I left it for hours and the clips weren't even halfway done. Fortunately CB has it fully uploaded by then, so I grabbed it from there instead! I have extracted only the T&T talk & performance part (heard they were sitting really closely after that)~~ Video download link is at the bottom of this post! Juz some screen caps of Takki during this appearance. Enjoy :)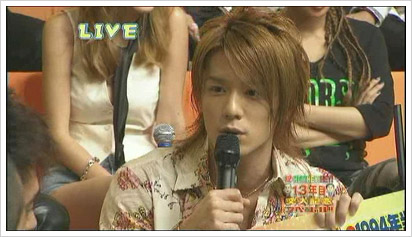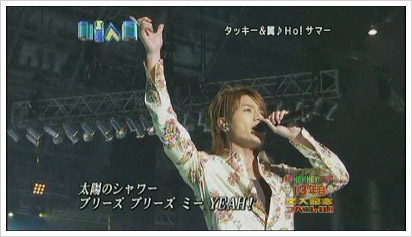 Download here (89.5MB)
* Re-uploaded on 27th November 2007.