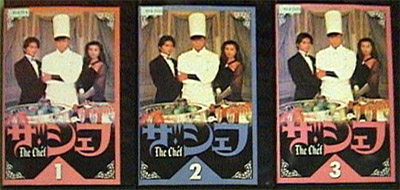 Drama Info:
Title: ザシェフ
Title in Romaji: Za Shefu
Title in English: The Chef
TV Station: NTV
Air Date: 21st Oct to 16th Dec, 1995
No. of Episodes: 9
Theme Song: "Chase The Chance" by Amuro Namie
Cast:
Higashiyama Noriyuki as Ajisawa Takumi
Sendo Akiho as Izumi
Kokubun Taichi as Taichi
Morita Go (guest)
Miyake Ken (guest)
Mori Mitsuko (guest)
Takizawa Hideaki (guest)
Storyline (from J!-Ent):
A resourceful freelance chef produces his fantastic fare under entertainingly unpredictable circumstances in the most unusual places. A drama about a phantom Chef who works for the right price and a corrupted business that will do what they can to have them work for them. Unfortunately, the Chef seems to be a person with no caring emotion until an apprentice cook and a reporter enter his life.
Video Clip:
(Please do not repost without permission)

Takki only appeared in Episode 9, the last episode, in one scene, for only a few seconds lol~ This is the clip I've extracted from the VCD.

Download here (2.70MB)
Screencaps:
Just two more, since it's such a short scene :)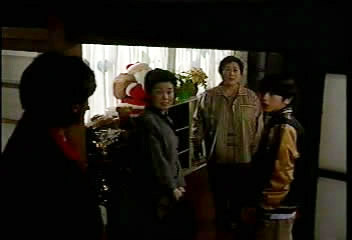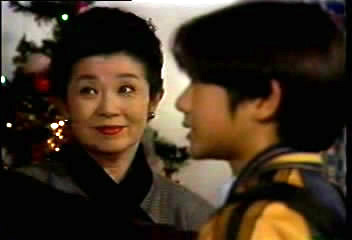 ** Disclaimer: All media and information posted here are for promotional purposes only. They are strictly not used for commercial purposes, and no copyright infringement is intended.