2010.04.28
This day we were supposed to go Disneyland, first time for both bf-san and myself, but due to the weather forecast (that it'll rain the whole day), I switched the plan around, and decided to push Disneyland to a day later. Early in the morning, we had breakfast at the hotel. As usual, my favourite was the egg. But I loved the toasted bread with margarine too! (The picture doesn't look appetising lol)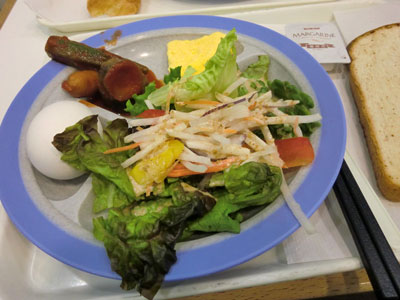 Then we headed to Shinjuku. It was already raining by then, and the place was rather misty.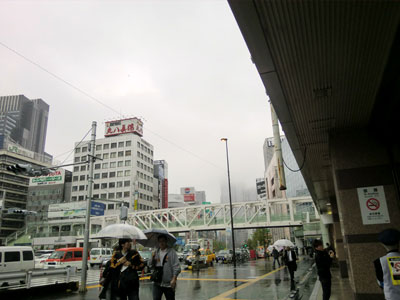 We did a bit of shopping at Uniqlo, Zara, and other boutiques. But I didn't buy anything, as I'm not really the shopping kind. After a couple of hours, we headed to Shimbashi. I heard from N-san that there's a place near the station selling cheap sushi. But I couldn't find it, so we just went in a random don shop and had lunch there.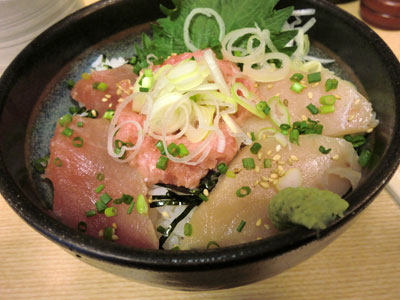 After lunch, we went opposite to a departmental store, can't remember the name but there wasn't much in there. And finally we proceeded to the Yurikamome station for our trip into Odaiba. The rain has stopped by then but the ground was still slightly wet.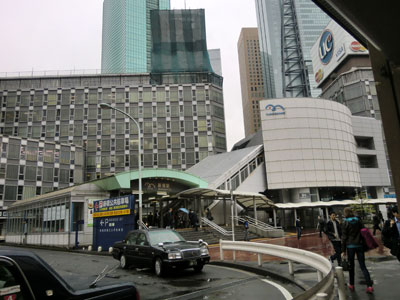 The one-day pass was similar to the one I bought in January (yellow in color).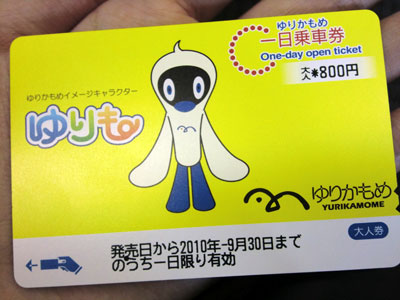 We rode on the rainbow bridge and alighted at Odaiba Kaihinkoen. The front part of my boots were soaked and my toes numb. We walked behind the Decks Tokyo Beach, and I think this was the place where Kyon & Surumi walked up from, in Boku dake no Madonna.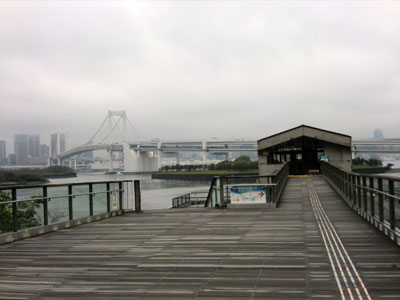 From that area to where the statue of liberty was, we tooked pics again. This was my 3rd time here, but it was the first for bf-san. I can't remember where I took some of these pics, but it should be somewhere along this path lol.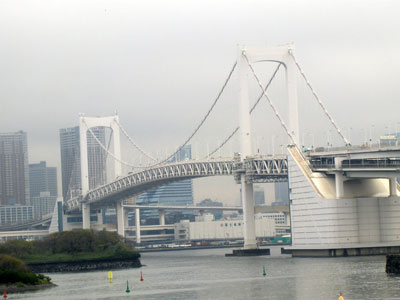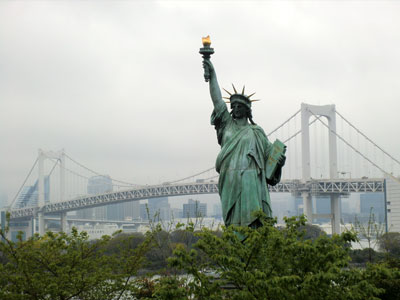 There was this staircase near the venus statue, leading down to the park, and there were some weird-looking plants and trees there.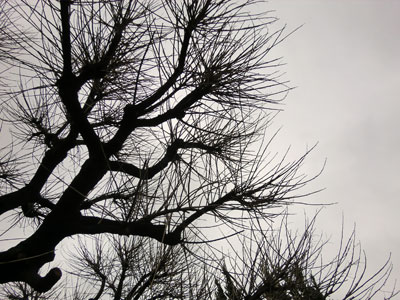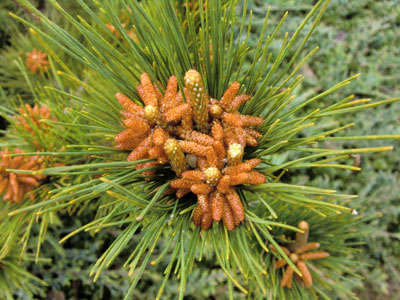 Then it started to drizzle, and we decided to head into the building. I bought a new pair of boots there… and discarded the old one… BUT!!! The new pair caused blisters and I had a really tough time for the rest of the day, and the next. A haunting experience! I missed my old and leaking boots lol… Now it's important to me if I go travelling, that I'd wear a comfortable but not-so-pretty pair of shoes, rather than a really pretty but painful one.
We came to the dog shop that my (now ex-)colleague went to recently. She rented a puppy for an hour. We didn't rent any but went in to take a look haha. I don't think I can handle a puppy lol…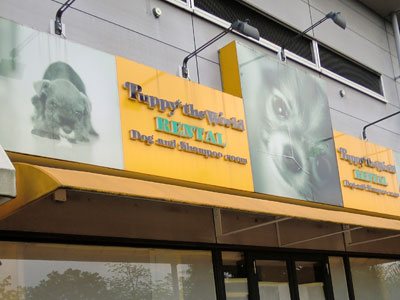 Then we went back to the station and took the yurikamome to Aomi. We went to the Toyota megaweb. There was an exhibition going on, showing really kawaii looking cars haha~ I like the purple one best.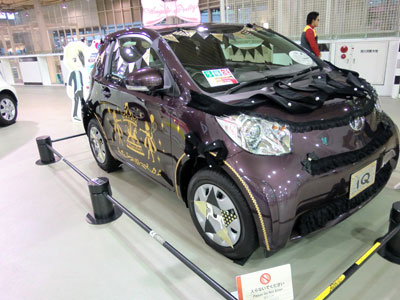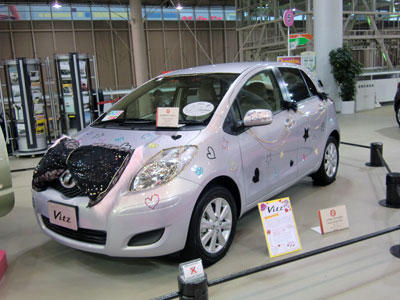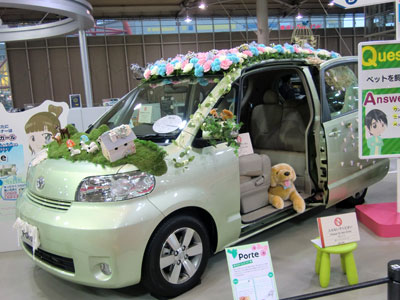 And on the other side of megaweb was Zepp Tokyo (whenever I see this place, I think of the Ai Kakumei event last year, and of Bon-chan~). And for the first time, I took a ferris wheel XD
Of course this was the same ferris wheel that Hikaru and Michi took in Majo no Jouken. But rather than choosing the colored one (which they rode on), I decided to go for the transparent one.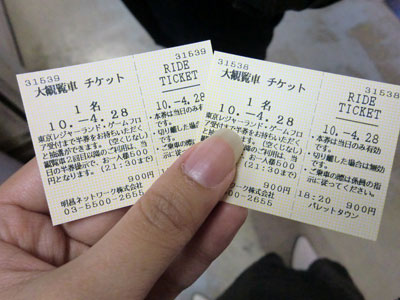 I was slightly afraid of the thing shaking in midair lol, but I thought it's only for a while, so I'd bear with it if it happens… They took a photo of us before the ride, and I knew it was to sell us later at a high cost haha. Once we got in, and we started moving, we could see the people below.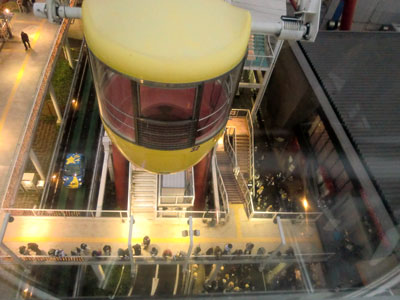 The sky turned darker while we rode the ferris wheel. Soon, the street lights were litted and the place darkened slightly. I kinda liked it, that we were up there as it was changing from day to night.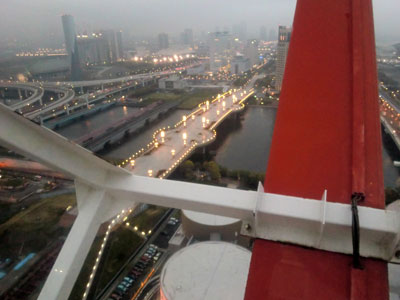 As it got higher, it got slightly scarier… and the scariest point was at the very top of the ferris wheel, when we couldn't see any other cars higher than us, of coz. Kinda insecure feeling lol. We took photos of ourselves, the scenery, and also switched seats (slowly so as not to shake the car too much~). It was quite fun haha!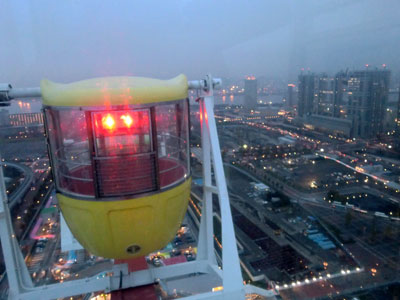 By the time we finished the ride, the sky was of a different color.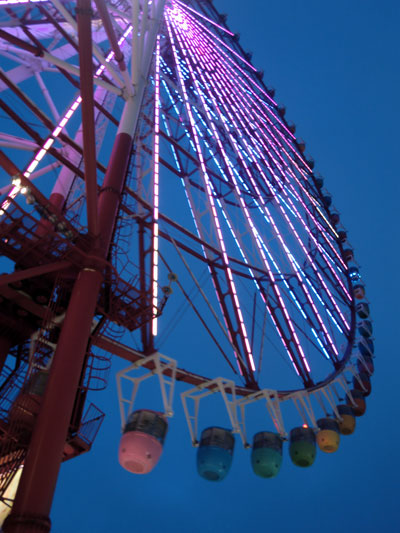 As expected, they showed us the photo we took earlier, and I decided to buy it straightaway. 1500yen! But it turned out to be a memorable photo for us :) Then we went into Venus Fort, and walked around the shops, me trying to find a pair of socks to 'cushion' the painful toes… and I brought bf-san to see this fountain and illumination thing, which is like a must-see.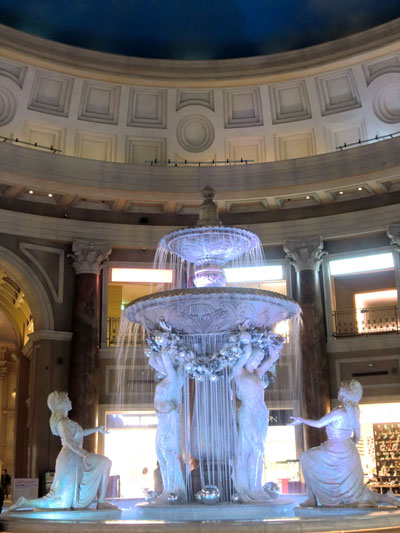 But we got hungry, and decided to have cheap dinner at Macdonalds!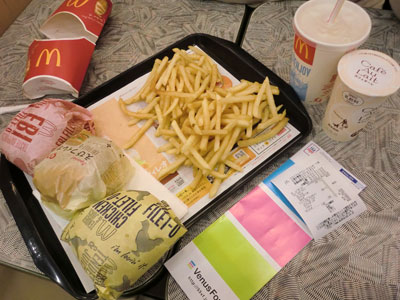 After wearing socks etc, my toes were still hurting badly, and I decided I couldn't take it anymore… so we headed back to Shimbashi and then to the hotel.
On a personal note, bf-san gave me a surprise that night :) He was planning for Disneyland since it would be both our first time there, but due to the unforeseen weather lol, I switched around the plan… and he decided that the date was more important than the venue, so… lol~ Un, anyway, both little fumo-sans were our witnesses haha~