First, the venue – Teikoku Gekijou (Imperial Theatre). Like previous years, there's a well-lit huge poster at the entrance of the theatre, beside the ticket counters.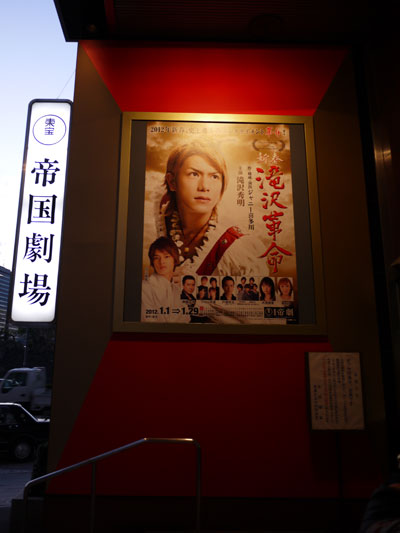 This is the 'full house' sign that was at the entrance, along with time schedule for the day.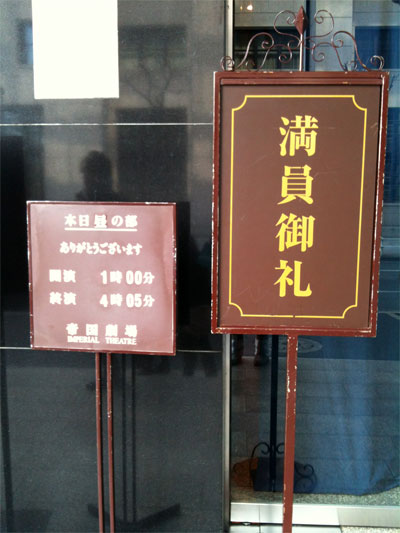 Inside the theatre, as usual there were congratulatory flowers from various people and organisations. I think I saw FRaU, TBS, TV Tokyo, NTV, TV Asahi, Shimada Kyusaku-san, Miwa Akihiro-san, Watari Tetsuya-san, Matsudaira Ken-san, Nanbara Kiyotaka-san, Music Station…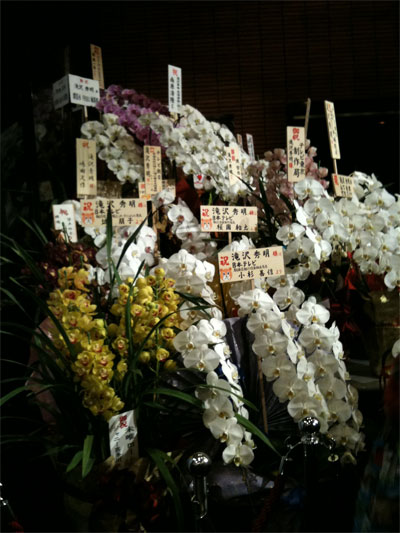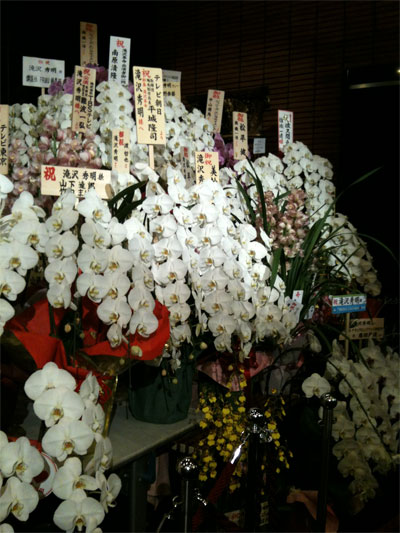 Inside the theatre, there was the Johnnys CD/DVD booth as usual. They were selling and playing Takki's and Yuma's releases. But what's a bit special this year — there were newspaper articles on display next to this booth.
This is from Chunichi dated 1st January 2012.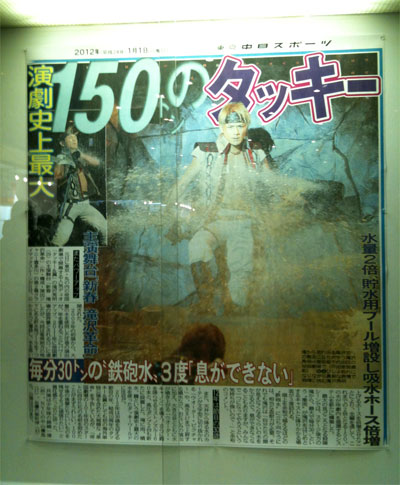 And this was a huge one from Yomiuri Shinbun on 11th January 2012. It was framed nicely inside the glass panel, as though it's a poster  XD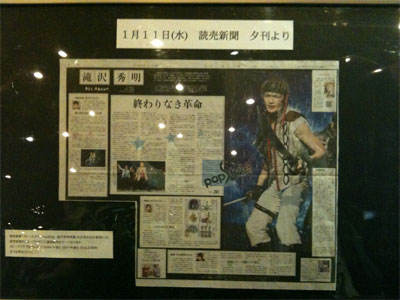 That's pretty much it from the venue! ^^
As for the goods, there was a report posted earlier over here. But just to add on a little bit, here are some pics from my own camera! Takki was really KAKKOII in the pamphlet!!!!! I was kyaaing like mad in the hotel room while flipping it for the first time lol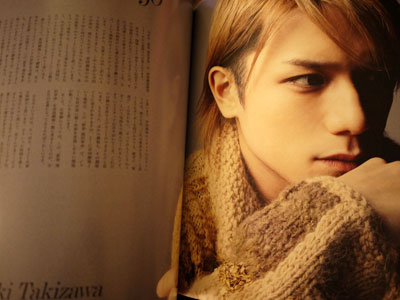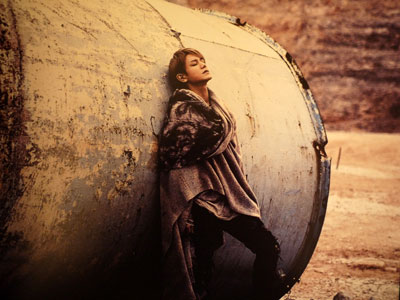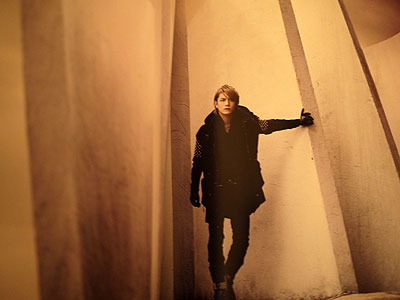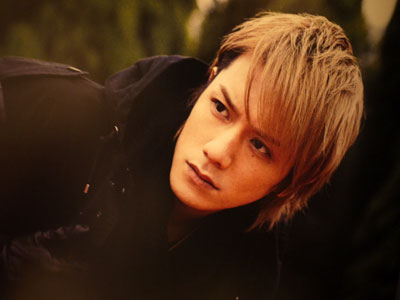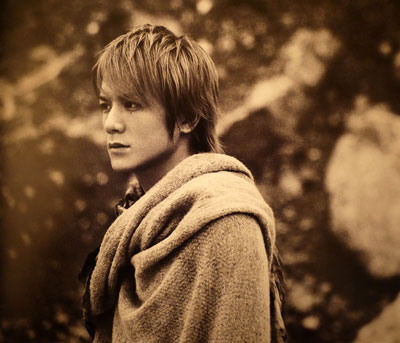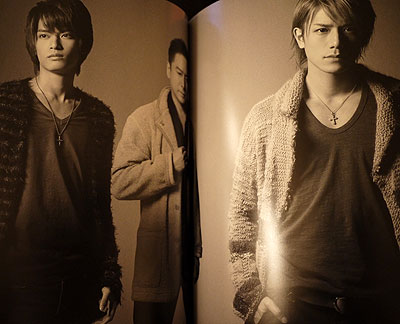 And if you don't know how the blanket looks like on a person, here's a shameless pic of myself "using" it LOL! I'm not going to post the back view that my husband took for me, coz erm… someone said I looked like a convict in that pic haha…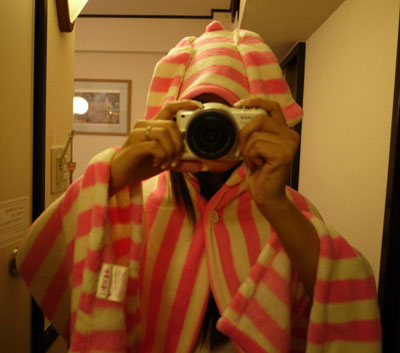 Here are some of the stage photos I bought (each 500yen, 5R size). I LOVE the top 2nd from left pic the most! Heart stopped beating when I first saw Takki on stage like that~ so it was a zettai must buy for me! lol… XD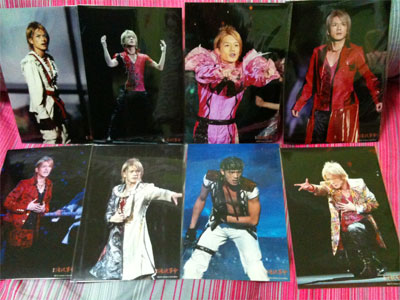 And finally, little pink hidezo keyholder! ♥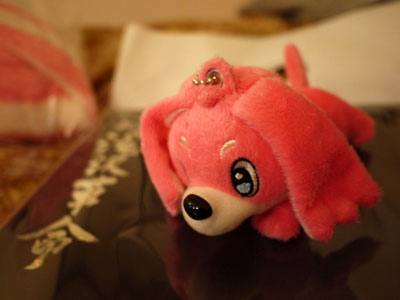 以上です。