Takizawa Hideaki attended the completion screening event of WOWOW Prime Drama "Kokou no Mesu" held in Tokyo on 12 Dec. Other attendees were fellow cast Nakamura Tooru, Kudo Asuka, Yamamoto Mizuki, Ishimaru Kanji, Nagatsuka Kyozo, and director Uchikata Akira.
About the role he plays, Takki said that even from a guy's point of view, Touma's way of living is really cool. He inspired him a great deal, and made him want to become "a big man". When the MC told him that "You are already a big man", Takki said "Height wise, I'm small" (lol). He joked that perhaps it's on purpose that his co-stars this time are all big/tall guys. Lol.. sou ne… look at that last picture below fufufu~
In 2018, he has made a big decision, so the kanji he chose for 2019 is "行" which he took from "行ってきます" (ittekimasu, which literally means "I'll go and come back".) He doesn't want to use the word "sayonara" (goodbye) here because this isn't goodbye. "In any case, I'd like to become a big man… height-wise it's impossible though. As a person, I hope to become bigger, to become a man who is able to meet everyone's expectations."
At the end of the event, Takki walked out of the hall with the audience calling "Takki!!" non-stop behind him. "Kokou no Mesu" airs every Sunday at 10pm starting 13 January, 2019.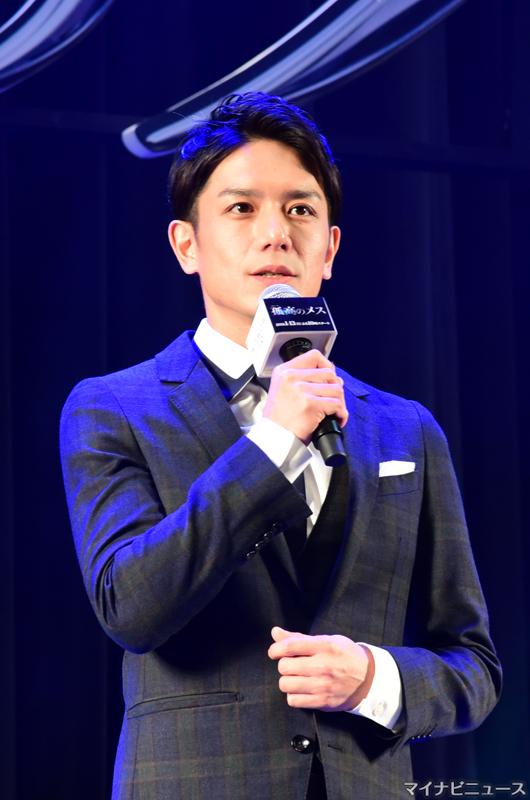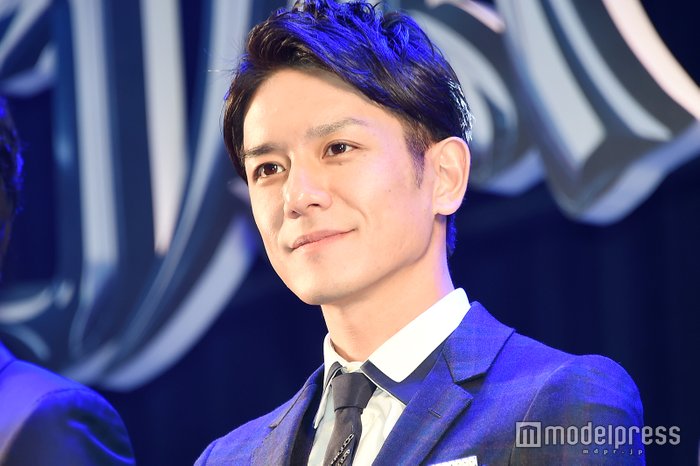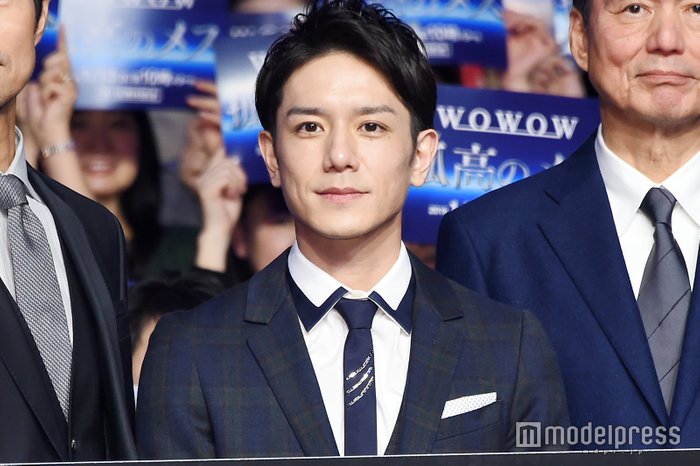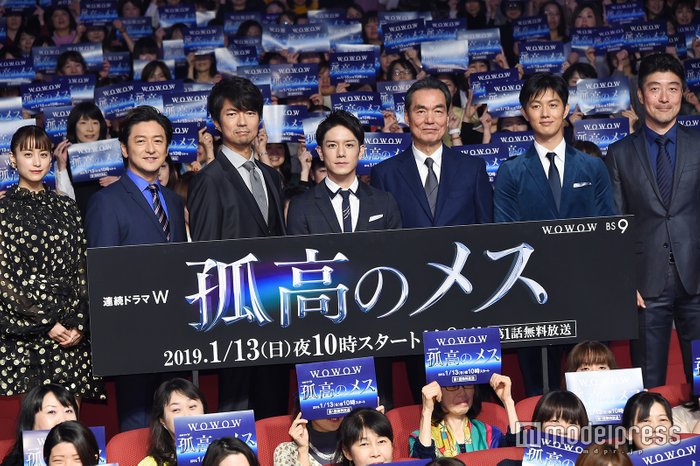 「Kokou no Mesu」 Completion Screening 2018.12.12