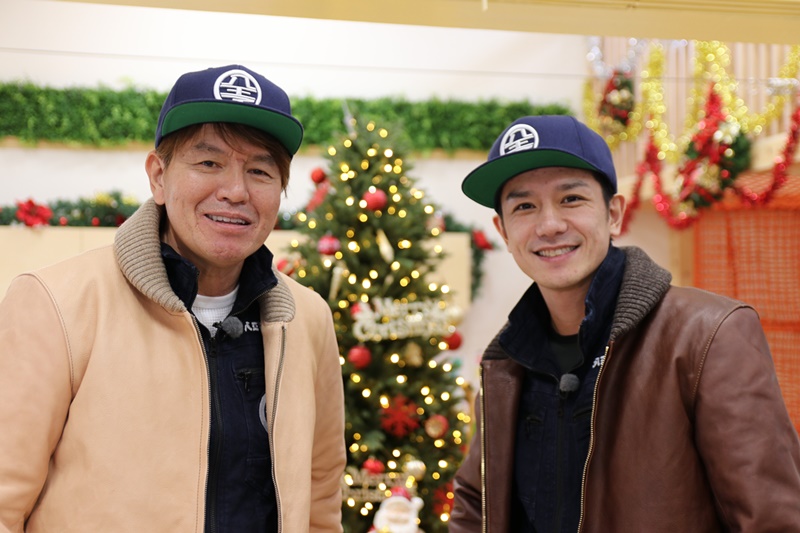 Takki's final REFORM with Hiromi aired during tonight's episode of "Ariyoshi Zemi Christmas Eve 4-Hr SP" (NTV, 19:00 ~ 22:54). In this episode, they attempted to reform "Midori Kindergarten" located in their hometown Hachioji.
It took them 7 days to complete the reform of this single-storeyed wooden building that was built over 60 years ago. It was the largest-scale reform they have done to date as the school is about 40-tatamis wide, and they didn't have any budget to work with.
When Hiromi "scolded" Takki for causing "disturbance" by retiring, Takki said that from now on he'll be producing for his kouhais. Then Hiromi reminded Takki that "Just to make things clear, reform is also a kind of behind the scenes work, alright?" And Takki went "Oh yes, it is (lol)".
Does that mean there's still a chance of us seeing him doing reform variety shows? Haha~ ok, we better not get our hopes up again, since he did say he won't be appearing on TV again =D
Takizawa Hideaki's Last Reform with Hiromi