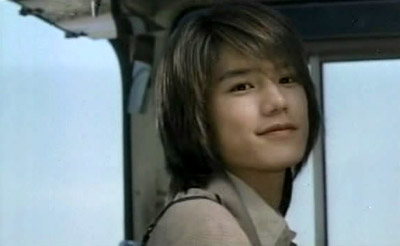 Drama Info:
Title: 川の流れのように
Title in Romaji: Kawa no nagare no you ni
Translated title in English: As the River Flows
Duration: 108mins
Date of screening: 29th April, 2000
Lead actress: Mori Mitsuko
Takki's Role: Hamamoto Akira
Theme Song: Kawa no nagare no you ni 2000
Storyline:
The story begins with a female writer (Mori Mitsuko) going to a village alone, a small village which seemed to have lost its vitality. That afternoon when it was raining, this female writer Yuriko reaches her destination. She decided to move into a house nobody wanted to stay to begin her life in the village. She started painting the house pink and doing things which raised the eyebrows of the other old folks in the village. She also met a young aspiring photographer Akira (Takki) who had just lost his sister…
Random notes:
Takki's only movie to date.
Takki's role isn't very big but is substantial enough to have appeared in a number of scenes.
Recommended by Tsubasa in TV Guide 9/21 (2007).
There are no releases for this movie.
Seems like it was shown on SCV (Singapore cable vision) before.
Download of this movie available here.
Screencaps: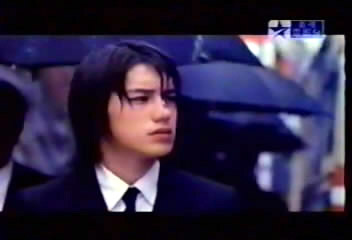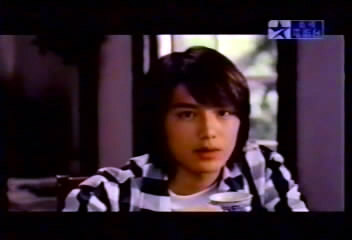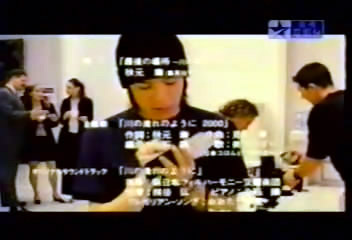 More can be viewed here.
Movie poster and flyer: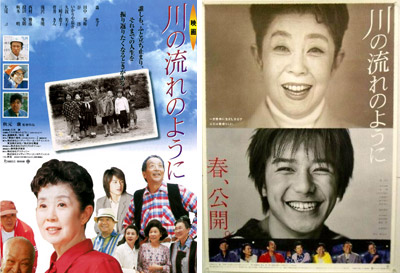 ** Disclaimer: All media and information posted here are for promotional purposes only. They are strictly not used for commercial purposes, and no copyright infringement is intended.