Posted by ミッチ on Dec 27, 2009
This is a continuation from Part 2.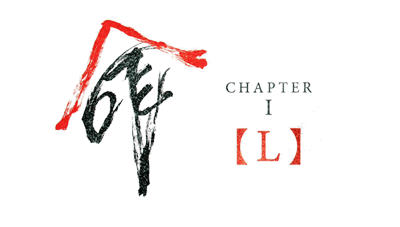 Noren
At the entrance of my dressing room, I've always been hanging this noren* which was given to me by Mori Mitsuko-san back when I did the stage play "Mask". This noren has a pink base, and white wordings "Takizawa Hideaki-sama from Mori-Mitsuko" and I've already been using it for more than 10 years.
* noren: traditional Japanese fabric dividers, which usually have one or more vertical slits cut from the bottom to nearly the top of the fabric, allowing for easier passage or viewing.